In 2000 GestureTek transformed the way people interact with computing displays by inventing and patenting 3D video gesture control. GesTrack 3D is a groundbreaking depth tracking software enables users to control onscreen interaction with simple hand motions instead of a remote control, keyboard or touch screen.
It can precisely measure the location and trajectory of people's hands or body parts, and it's robust tracking enables device control through a wide range of gestures and poses.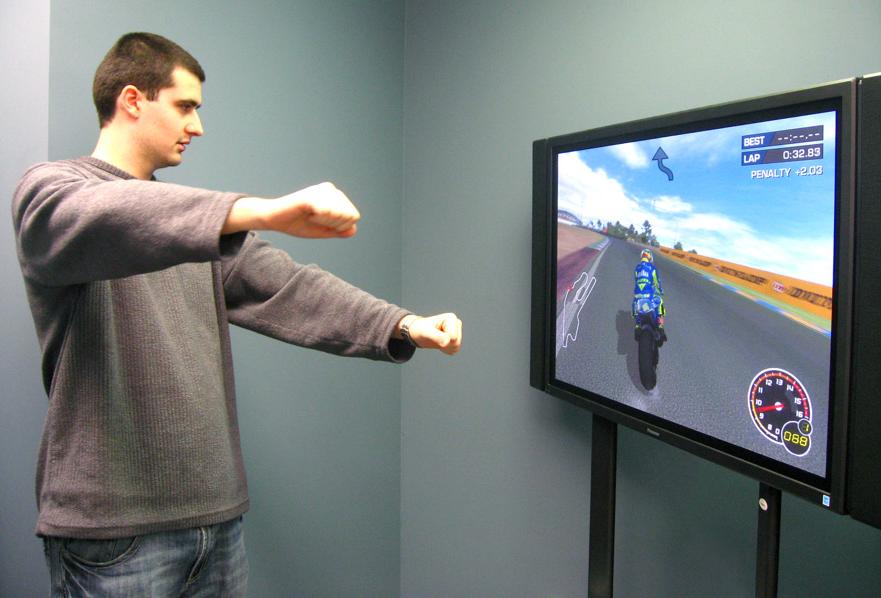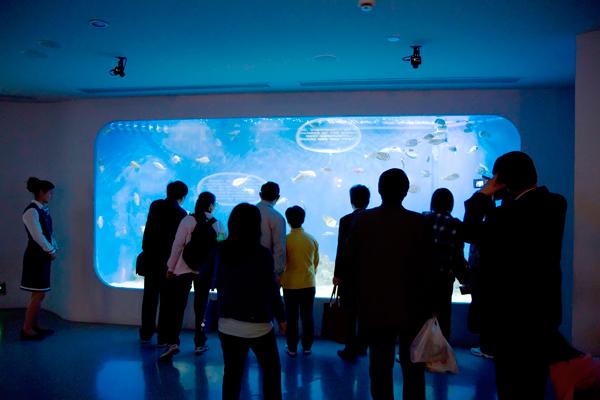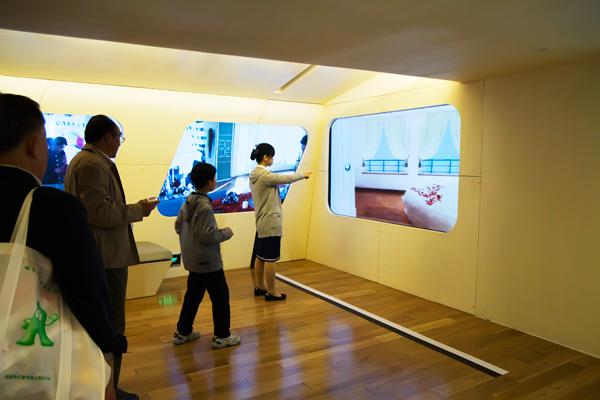 GesTrack 3D is the perfect solution for healthcare facilities for accurate and reliable offscreen computer control. The user does not need to stop to be measured or calibrated and can simply begin interacting right away.
The GesTrack 3d hand tracker drives touch-free, cursor control on Window-based applications by measuring the position of the user's hand(s) within an adjustable volume and distance from the camera. The tracker can follow one hand or two hands to create a multi-touch mode, and can track up to 10 hands simultaneous.