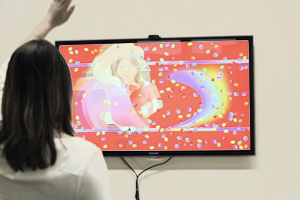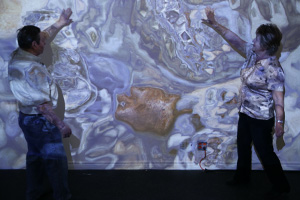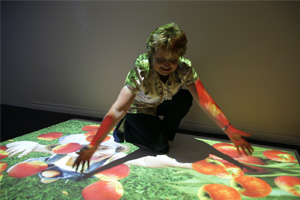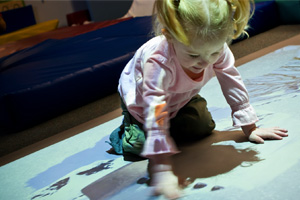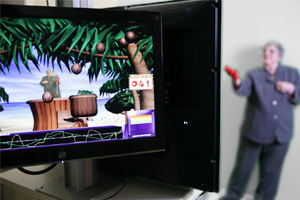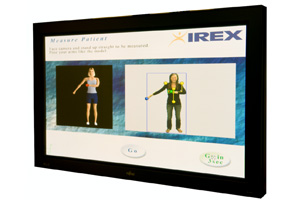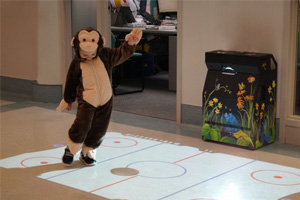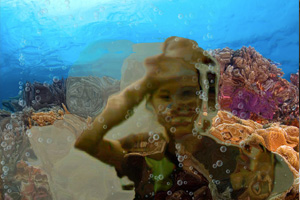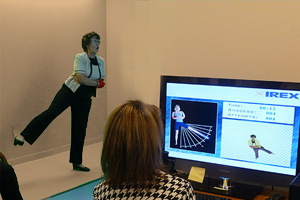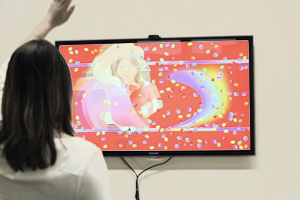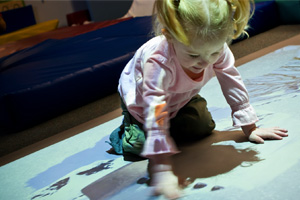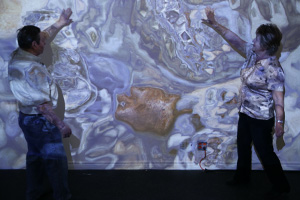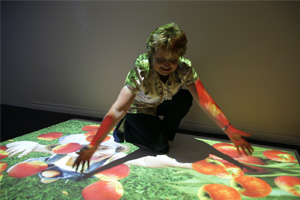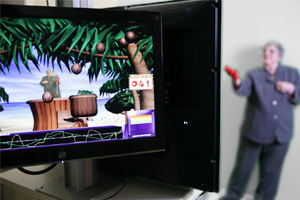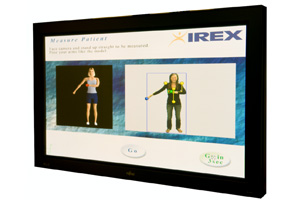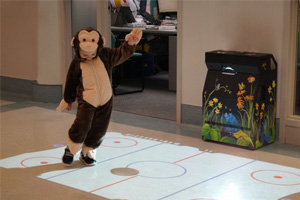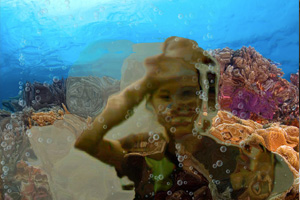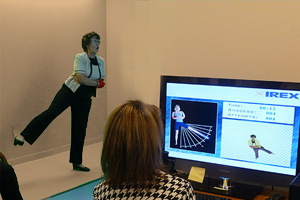 Gesture-Driven Interactive Technology &
Virtual Reality Systems For Therapy & Rehabilitation.
ABOUT

GESTURETEK


HEALTH

GestureTek Health is the inventor, pioneer, and world leader of video gesture-controlled displays that are revolutionizing rehabilitation, assistive technologies, and health facilities. Patients have fun in a hygienic environment with the company's touch-free, gesture-controlled solutions for virtual reality therapy, multisensory stimulation and immersive play. These highly engaging experiences result in marked improvements of physical and cognitive conditions— regardless of age, ability, or stage of recovery. Already being sold globally, our award-winning, state-of-the-art systems have unique patient and clinical benefits that have been proven in numerous studies over the last 20 years.

LEARN MORE ABOUT US
THE TECHNOLOGY
BEHIND THE
VISION
LEARN ABOUT OUR TECHNOLOGY
As the inventor, pioneer, and world-leader in camera-enabled gesture-recognition technology, we have a library full of solutions applicable to the health market. Back in 1986, we invented full-body immersive gesture control. We then went on to shape the field of video gesture control, and the array of technologies available today, by inventing IR based gesture control for interactive surfaces; multi camera point-to-control gesture technology; camera-based multi-touch; 3D depth camera gesture control, and much more. To date, we have been awarded over 45 patents. Our technology is on hundreds of millions of devices globally, and in over 8000 public installations.