Image: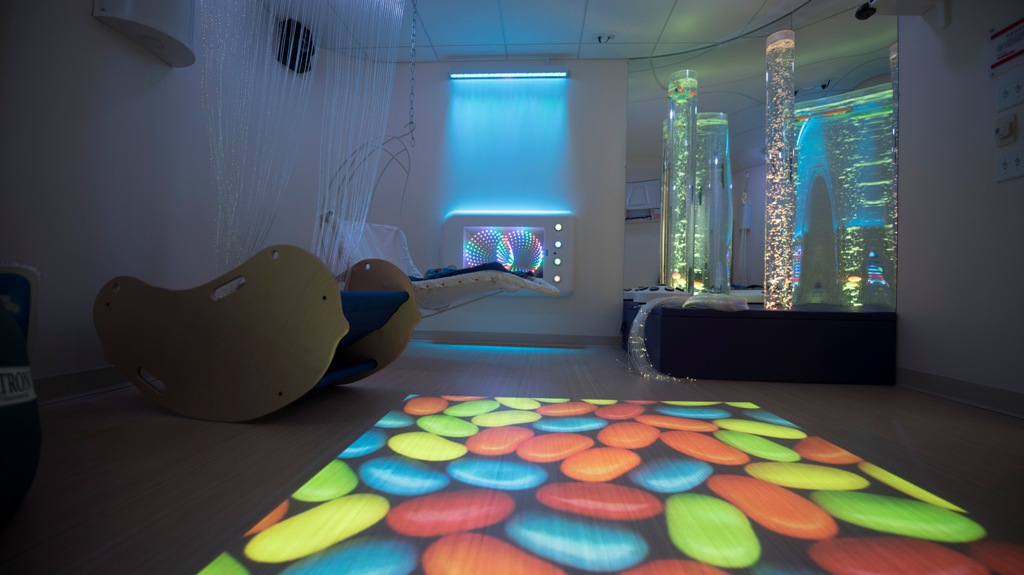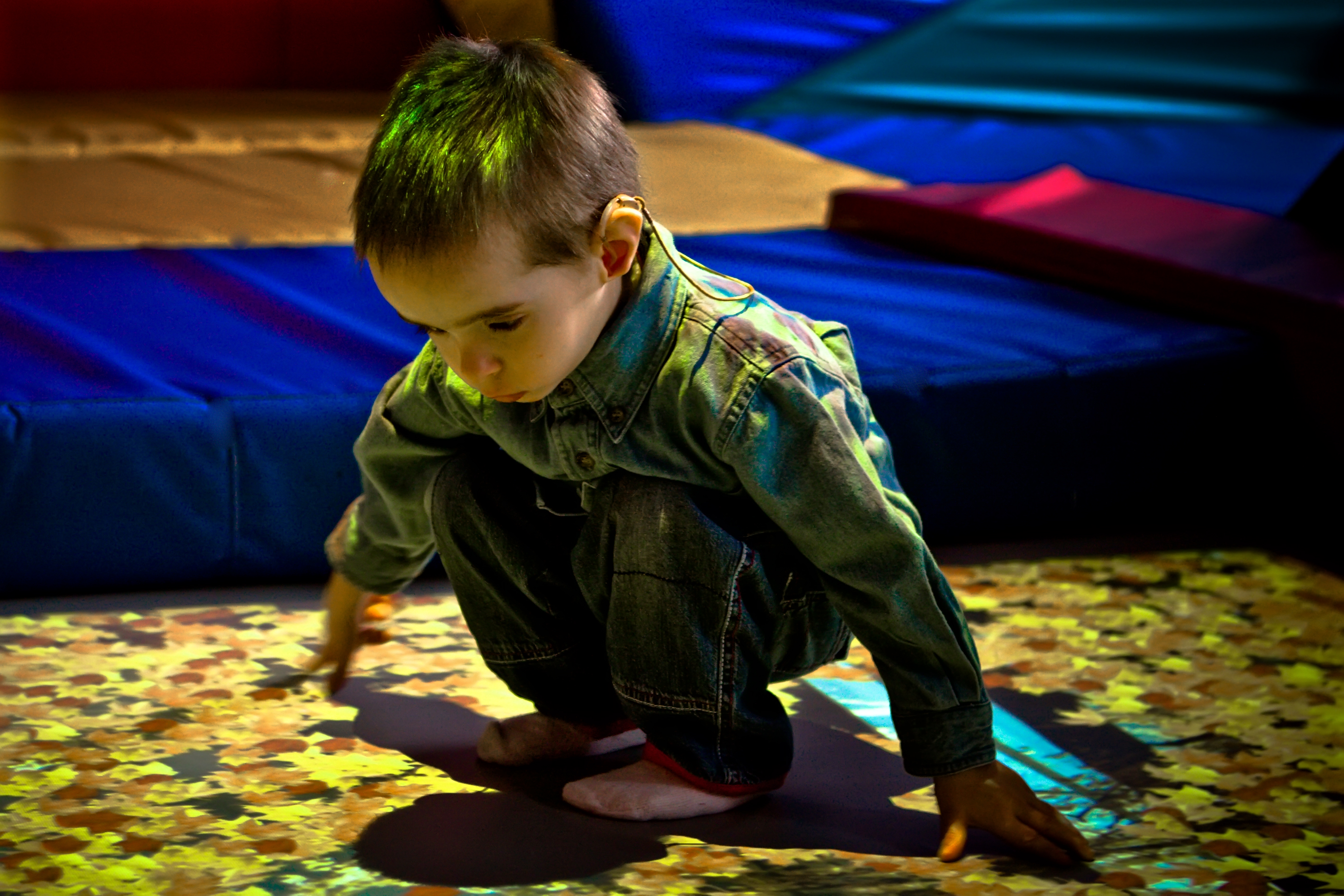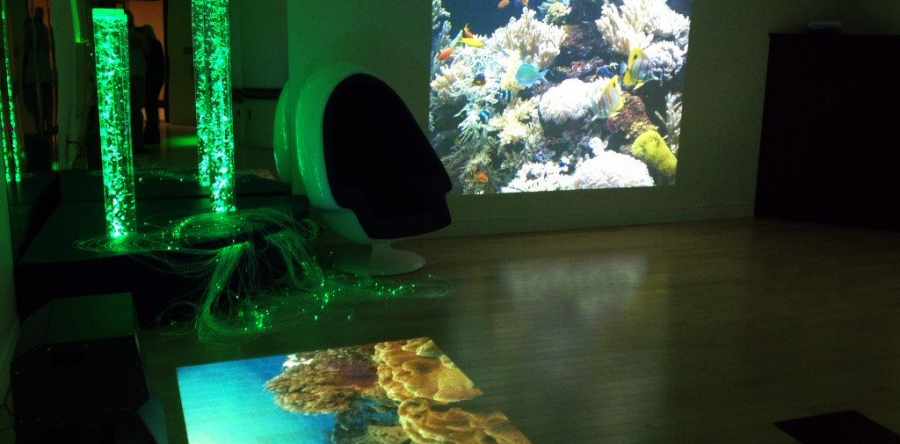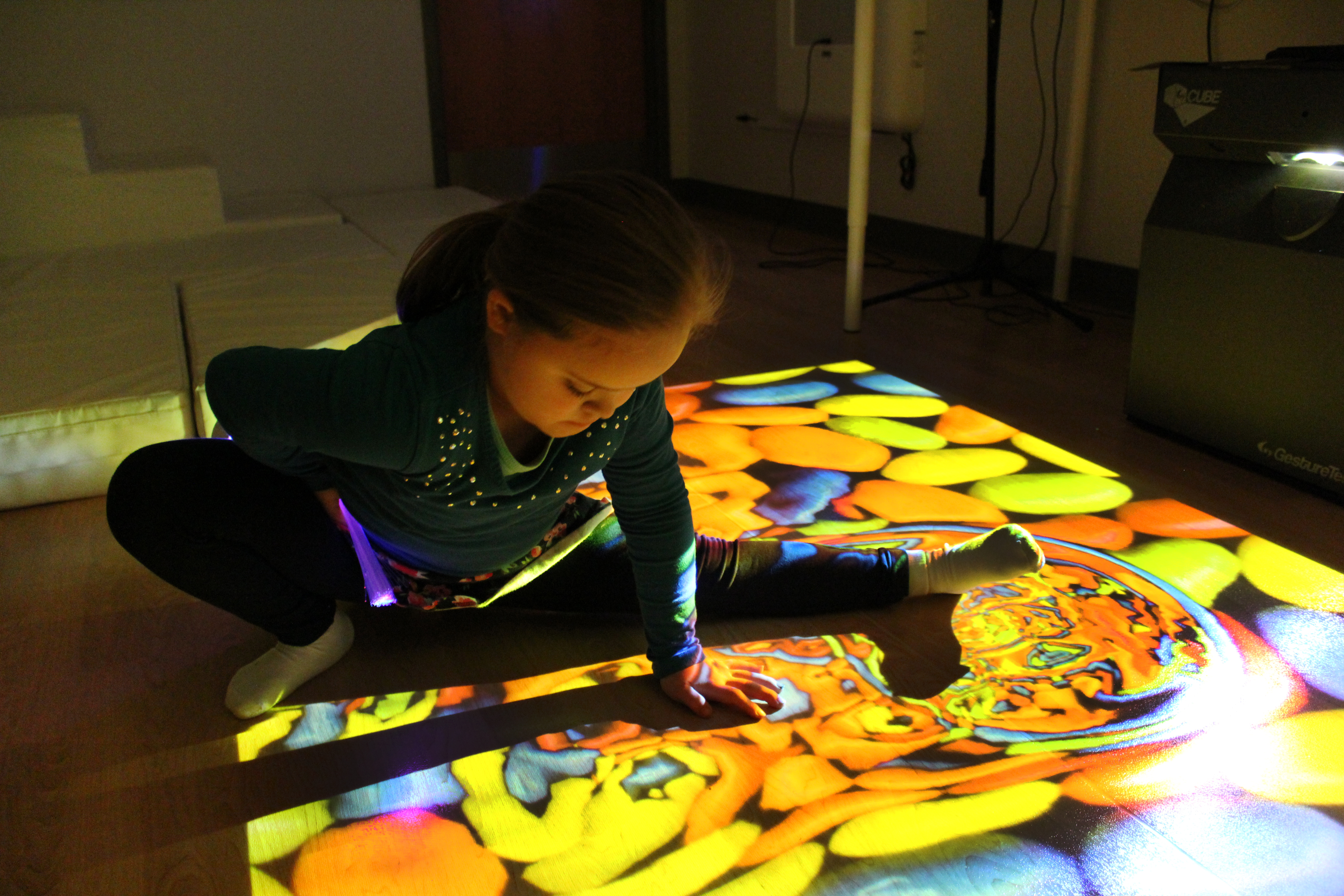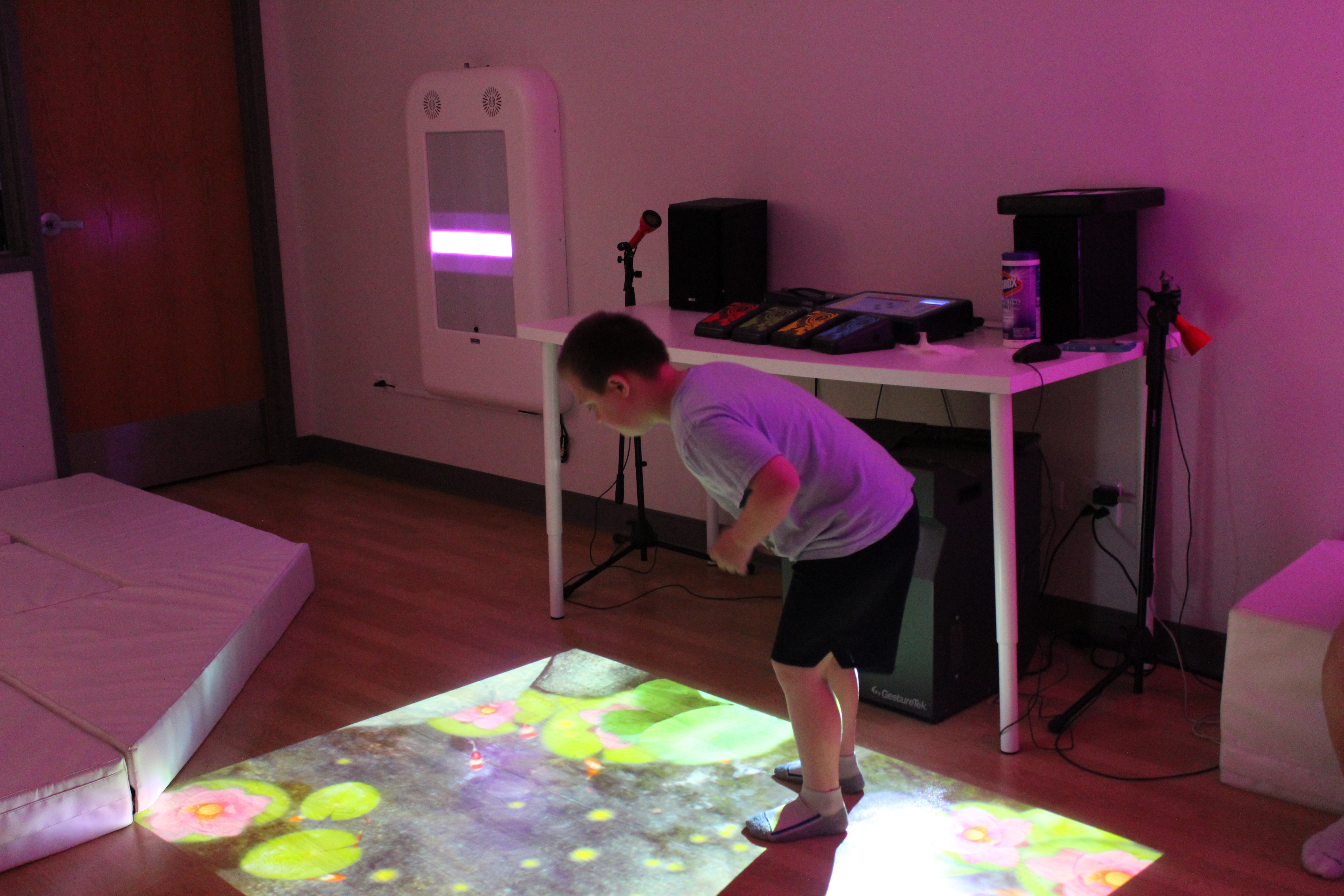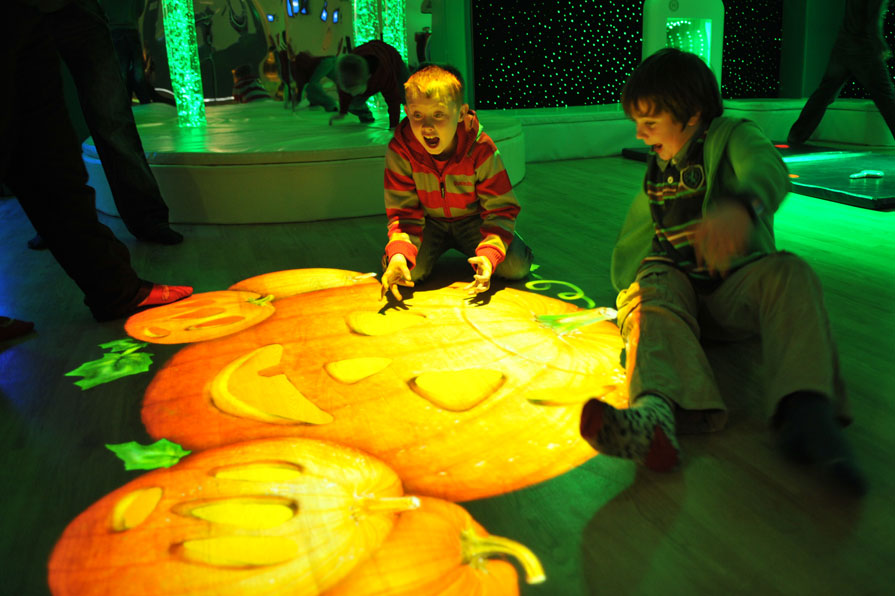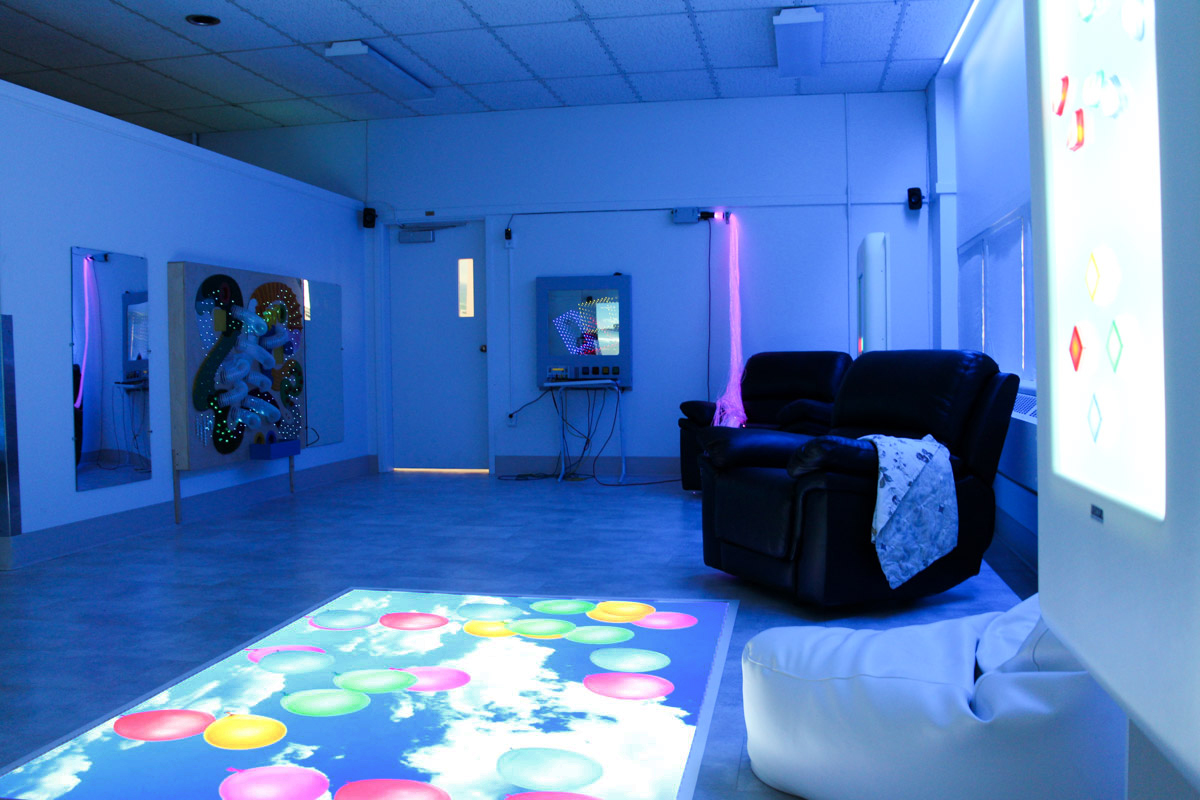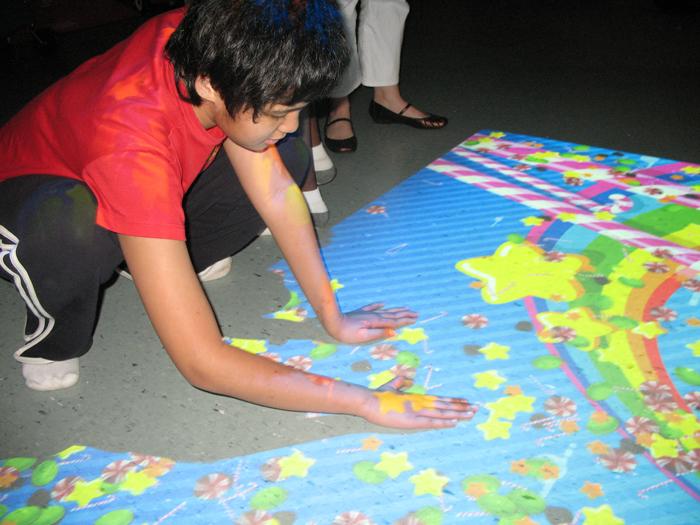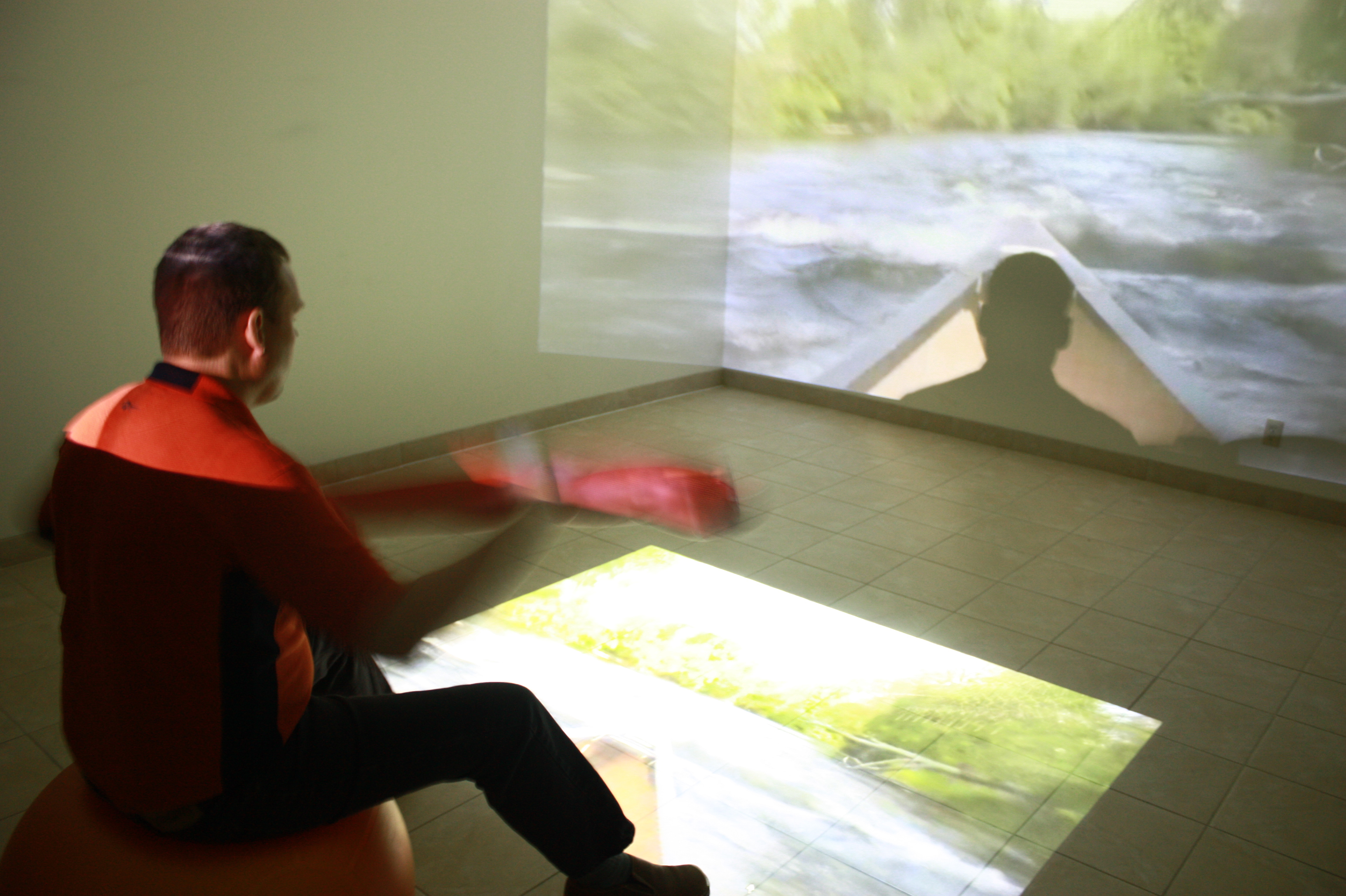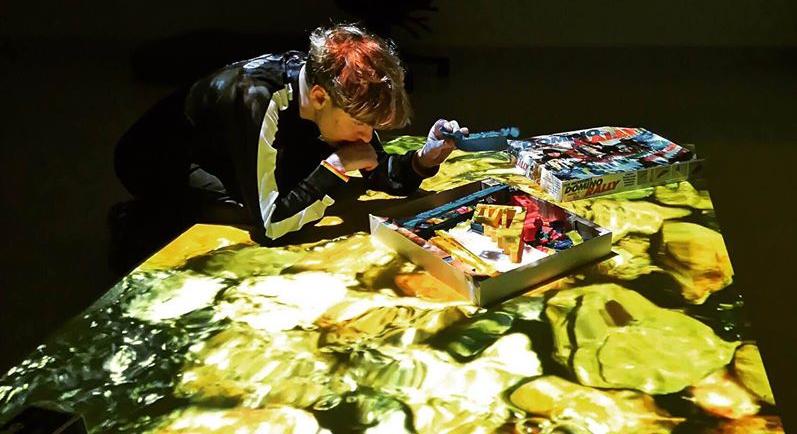 Gesture-Controlled, Multi-Sensory Systems
Provide Engagement for People With
Physical Or Cognitive Disabilities
GestureTek Health has a range of multi-sensory systems that enable people with even severely limited mobility to interact with dazzling virtual reality environments, while exploring their own creativity and imagination.
Dozens of immersive gesture-controlled special effects, images, objects and adventure simulations can be controlled with just the wave of a hand, the blink of an eye or the sweep of a foot – with no need to hold, touch or be attached to anything.


A Proven Multi-Sensory Approach for Snoezelen® and Sensory Rooms
Whether it's for sensory stimulation, relaxation or rehabilitation therapy, GestureTek Health's immersive virtual reality displays & equipment make a positive difference in the lives of people with disabilities. Patients have fun while building self-esteem, independence and cognitive capacity.
The displays can be projected onto a flat surface of any size and shape— including walls, floors, tables and counters. Systems can also be featured on any size of screen, including video walls.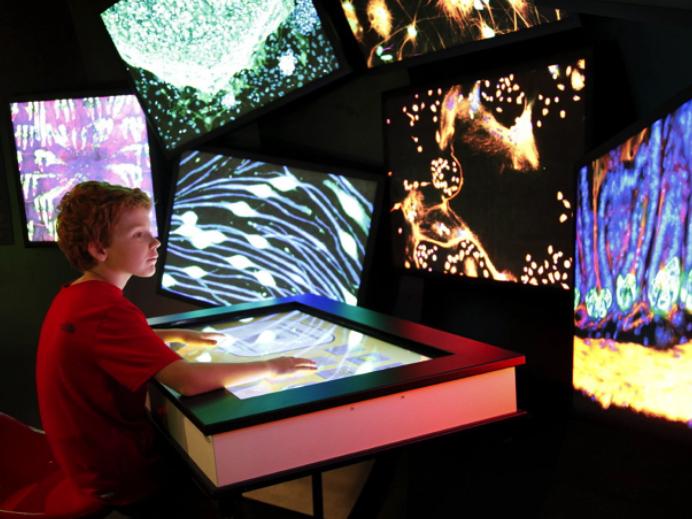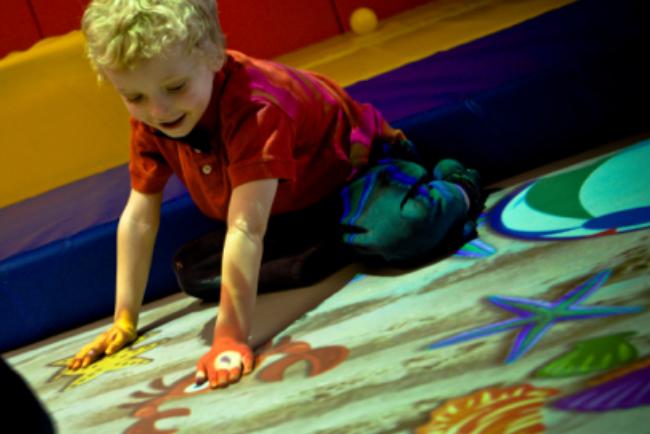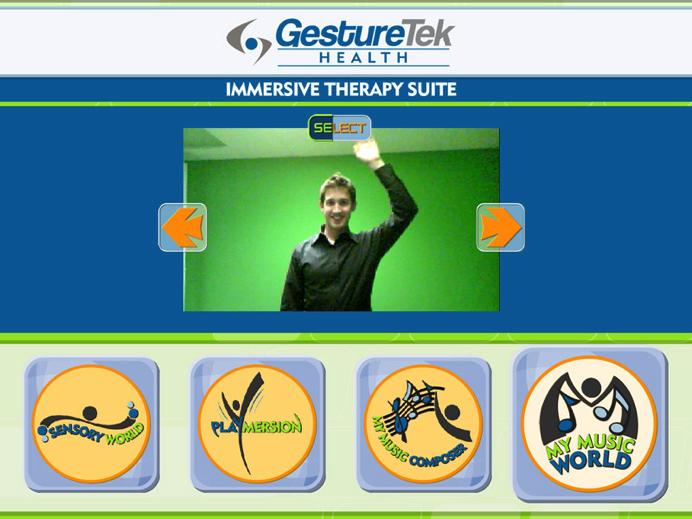 Immersive Therapy Suite: an on-screen gesture-controlled experience that provides the opportunity for patients to engage in music therapy, become active in virtual play, and immerse themselves in a soothing sensory ambience.