Image: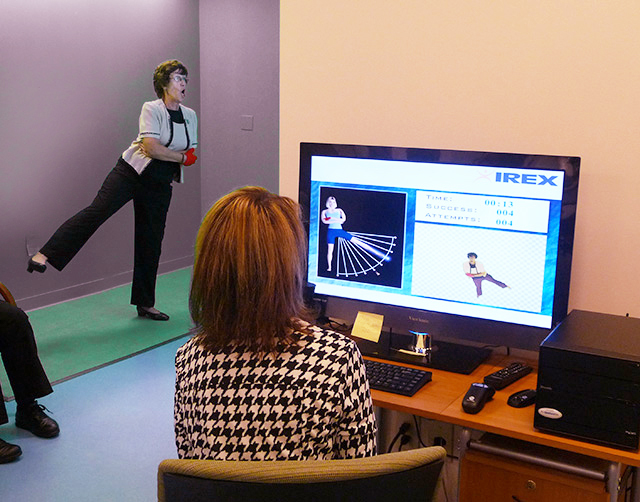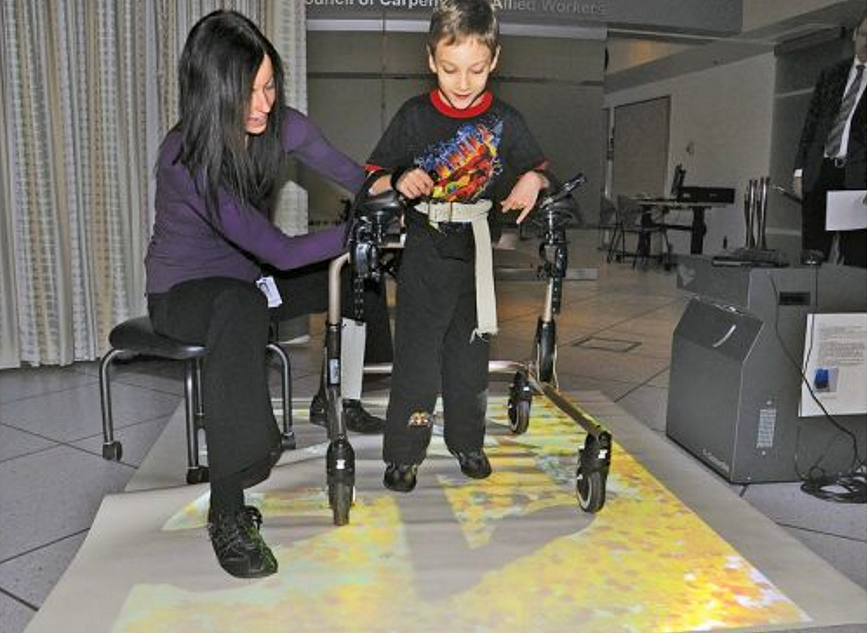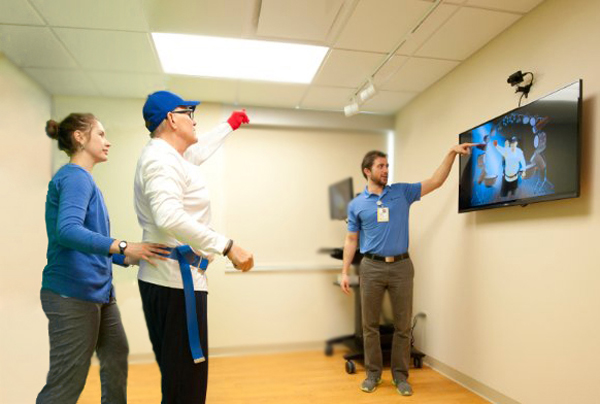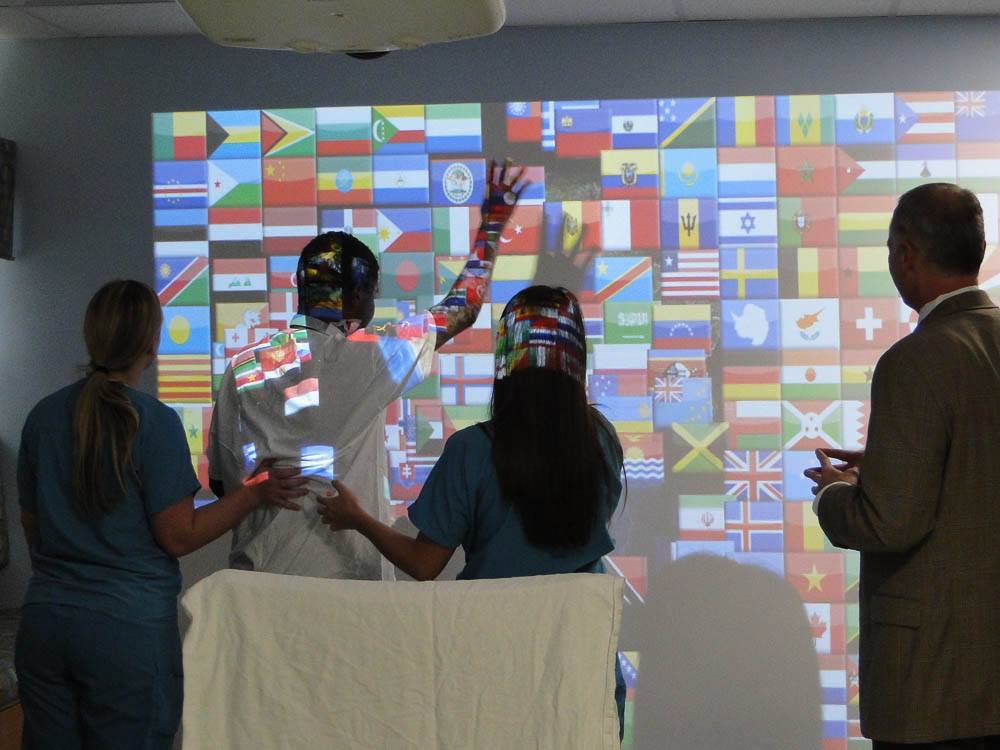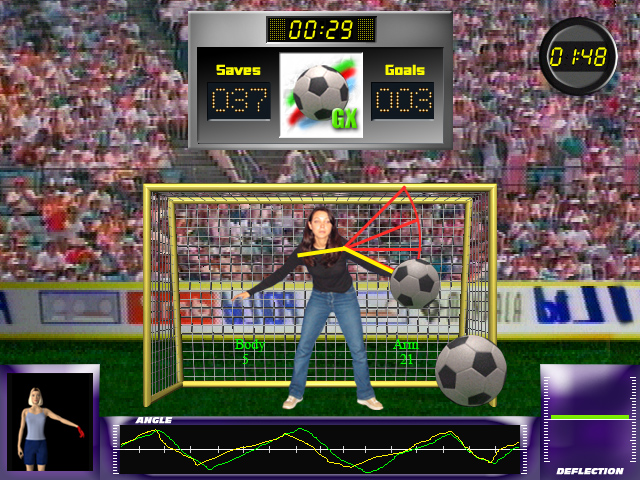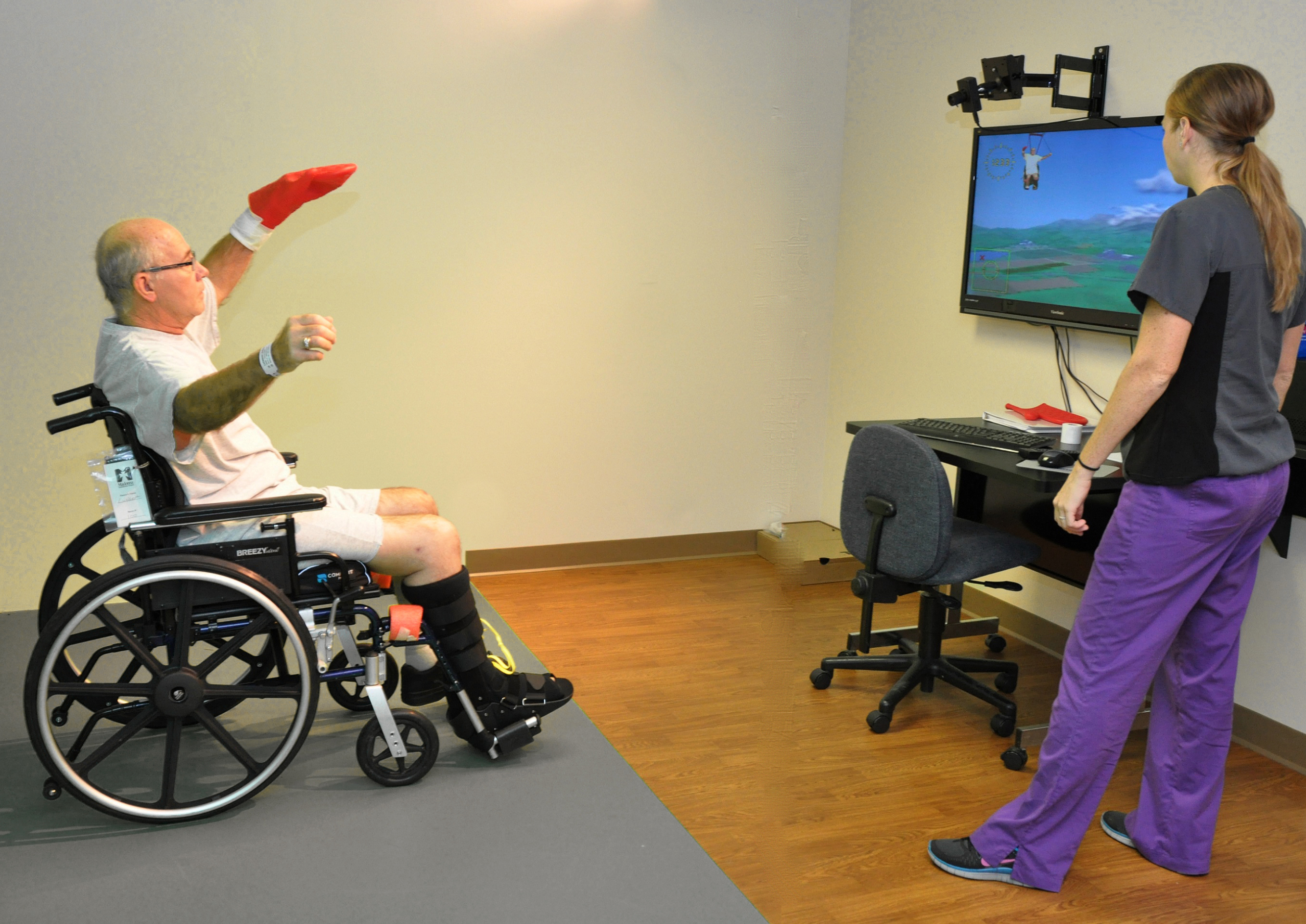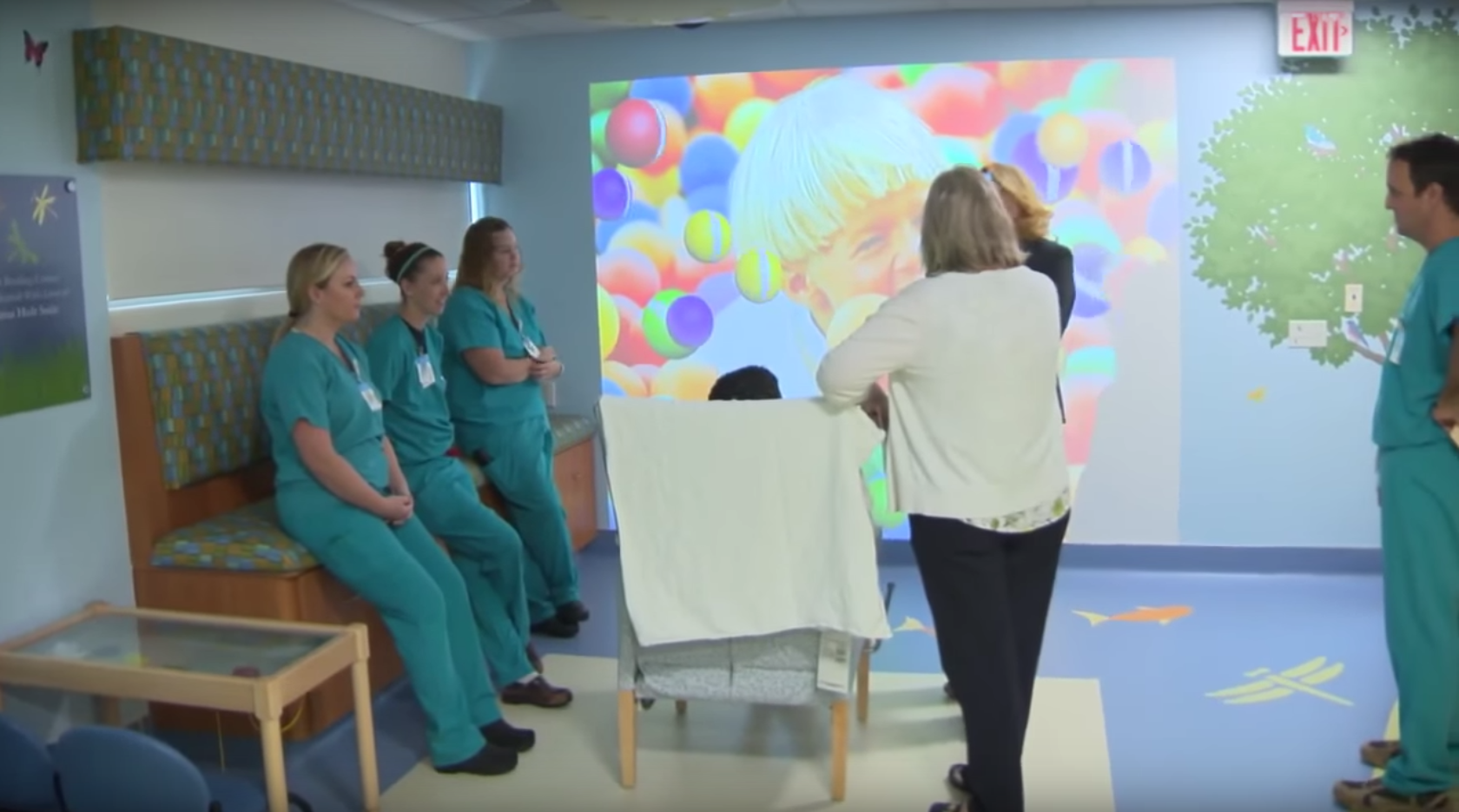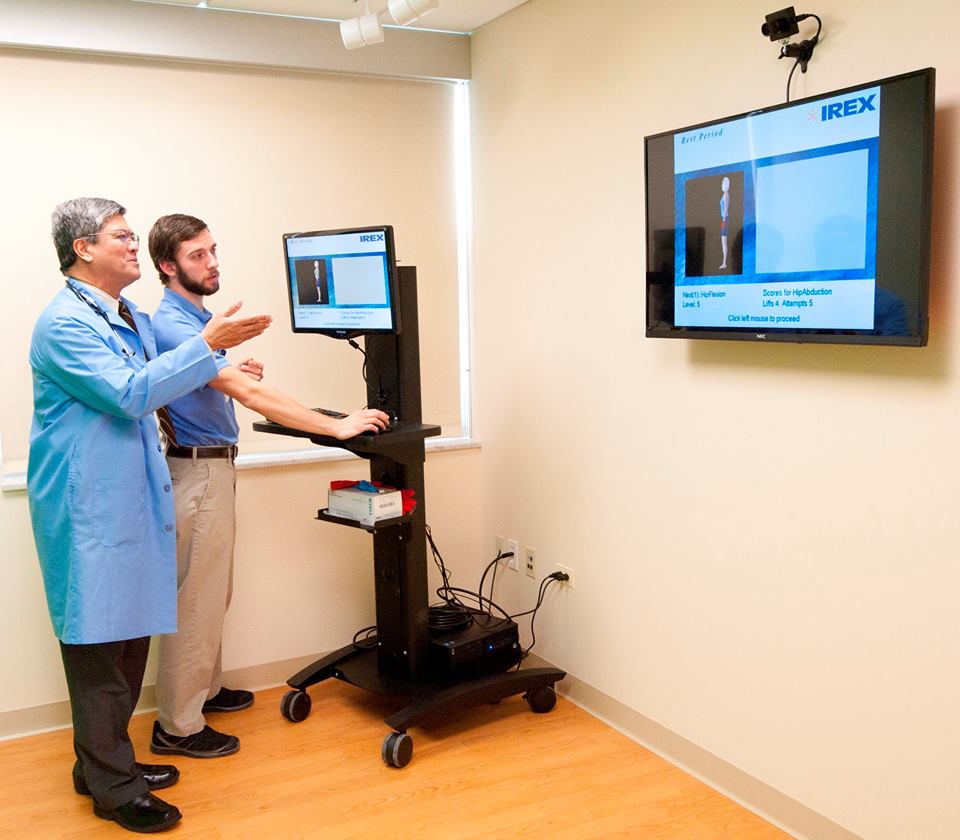 Improving Results With Immersive Rehabilitation
GestureTek Health's gesture-controlled VR therapy systems have transformed the rehabilitation experience for hundreds of clinicians, caregivers, and patients worldwide. Our virtual reality exercise programs enable patients to have fun while stretching their physical and cognitive capabilities. By immersing the patient in highly engaging, achievement-oriented games, the technology has proven to increase motivation and concentration in rehabilitation regimes.
A patient's real-time image is projected into exciting virtual environments where they perform individualised exercise games designed by their clinician to each patient's ability and recovery level.. Body movements control the program, so there's no need to wear, hold or be attached to anything.
Proven benefits of immersive VR therapy
Virtual reality exercise regimes are proven by research to deliver remarkable therapeutic benefits to patients with various conditions, including:
physical injury
cerebral palsy
stroke
traumatic brain injury
autism
post-operative recovery
Patient benefits of gesture-controlled VR therapy include:
improved trunk control and limb use
better balance, mobility and fine and gross motor movement.
enhanced cognitive and executive functioning
a greater sense of confidence and empowerment
Some patients find they require less surgical intervention and medication as a result of gesture controlled VR therapy.