GestureTek Wins DIGI Award in the Education/Healthcare Applications, Excellence in Creativity for Next Generation Pediatrics

Gesturetek won top honours at the third annual DIGI Awards, which recognizes outstanding achievement and creativity in digital signage.  Gesturetek was recognized in the Healthcare/Education category for its next generation pediatric application, which provides a unique interactive system using ceiling-mount projection to entertain children waiting for a doctor's appointment.  The DIGI Awards, produced by Digital Signage Quarterly magazine with The Digital Signage Group, are the only industry awards that recognize the outstanding resellers, dealers and integrators of digital signage.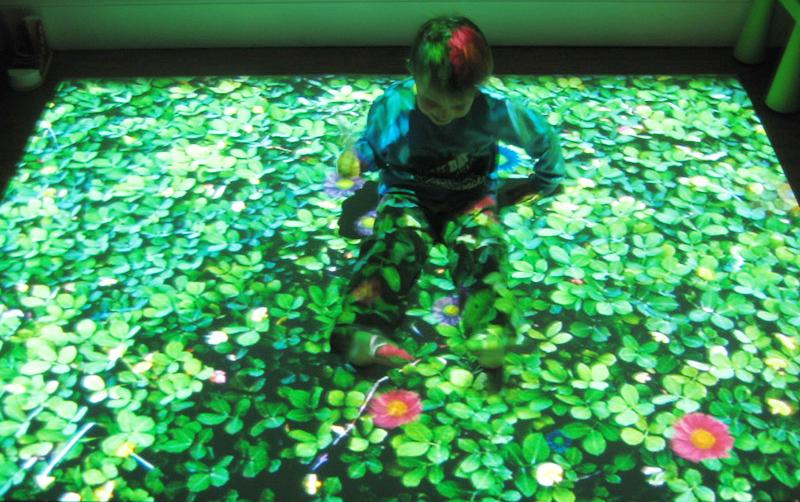 Erik Cohen MD from Next Generation Pediatrics first came across interactive floor technology at a movie theater with his son, and was amazed how the children were completely enthralled with the virtual game play.
Dr. Cohen's son along with many other children played on it for 30 minutes stopping only when he dragged him away to see the movie. After the movie, his son insisted on playing again. Dr. Cohen quickly realized an interactive floor would be a terrific thing to have in the new pediatric office he was starting.

Dr. Cohen began an online search to find an interactive floor product cost effective enough to include in the build plan for his new pediatric clinic. This is how he came across GestureTek, at which point he contacted Barry Pusitz (a senior sales executive at the company) and the ball was rolling…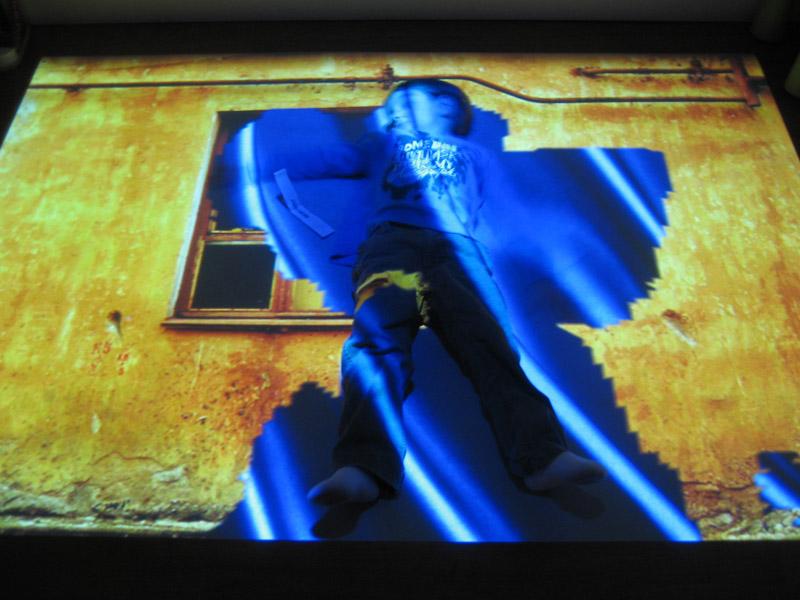 "Our families have loved our GestureTek system. In fact, visits are often prolonged because the children stay for 10-15 minutes longer just to play afterward. Several have even cried when they had to leave. Our practice offers home visits, but we have warned parents that their children will insist on coming in to the office for their visits. This has actually happened already" 

Erik Cohen


MD, Next Generation Pediatrics, LLC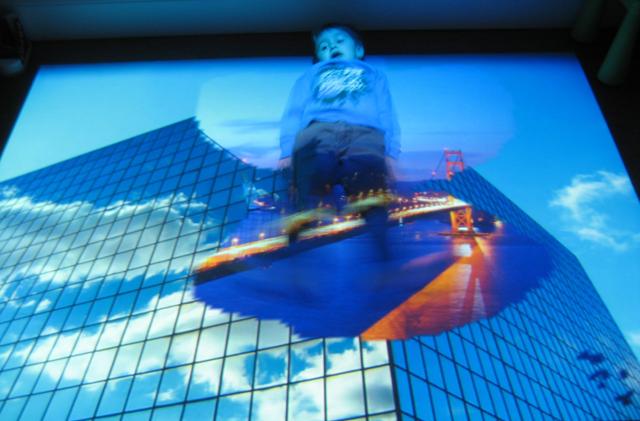 Dr. Cohen explains, "there are several reasons why I considered GestureTek to be optimal for my new pediatric office. The pediatrician is often a scary place for children. They are nervous that seeing the doctor means getting a shot. I figured GestureTek would be a form of entertainment which would help not only take the fear out of coming to see the doctor, but in fact would make it a place where children would want to go.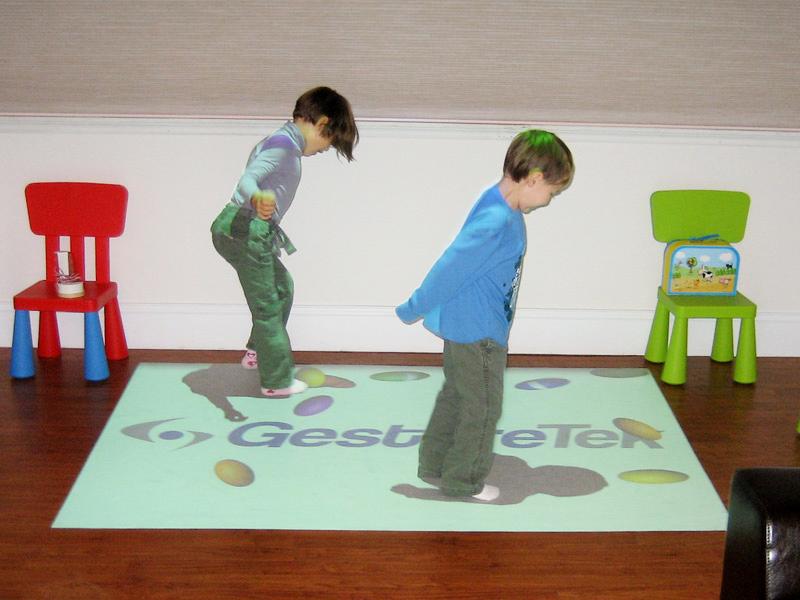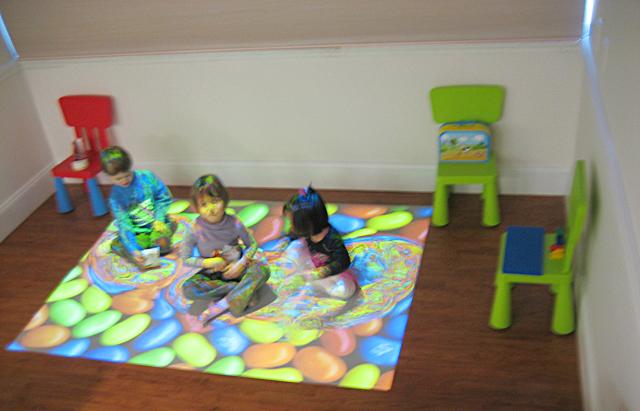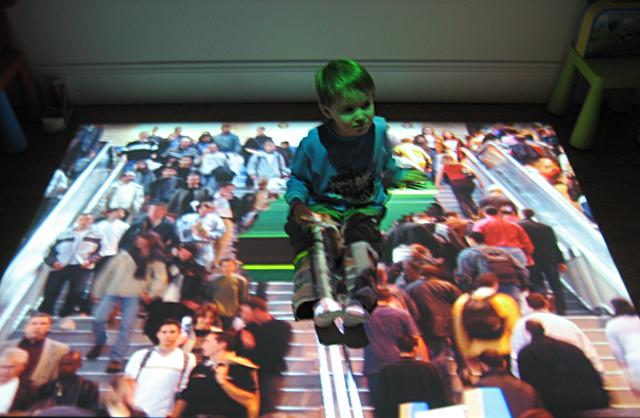 Another problem is that when children are sick, they play with the toys in the waiting room and leave behind mucous ect... which serves to spread infection to the next children who play. Parents will actually avoid going to the doctor sometimes for fear that their children will just get sicker or catch a new infection. GestureTek helps us avoid this problem by using a hands-free entertainment system. The infection does not spread to others because nothing is getting infected. It also complements well our office theme of optical entertainment systems which include a play station for the older kids and a shadow wall for middle-aged children".