IREX benefits patients at the Marianjoy Assistive Rehabilitation Technology Institute (MARTI)
 
Marianjoy Rehabilitation Hospital completed the third and final phase of the Marianjoy Legacy Project. This final phase included the opening of the Marianjoy Assistive Rehabilitation Technology Institute (MARTI).
 
One spotlight feature of MARTI is GestureTek Health's Immersive Rehabilitation Exercise System (IREX). IREX is a virtual reality therapy system where patients are immersed in a full-body virtual environment, without the need to wear, hold or touch anything. Here they can interact with on-screen images and objects, while real-time auditory and visual feedback further stimulate the patient, resulting in improved participation and focus in rehabilitation exercises. For example, a patient might be asked to move a box from one conveyor belt to another in "virtual reality." Each successful repetition is measured as the patient improves balance and trunk control, mobility, cortical reorganization and executive functioning.
The therapists or clinicians can customize and measure the range of motion, the frequency of successful exercises, and number of repetitions completed to suit every patients needs. Individuals who benefit from IREX include those with: Neurological impairment, cardiovascular impairment, Vestibular/balance issues, Orthopedic impairments, and Chronic pain.
People with disabilities frequently encounter problems navigating the "activities of daily living" that many of us take for granted. Yet, today's state-of-the-art assistive technology can be utilized to help them live healthier, more active and independent lives. To that end, the Marianjoy Assistive Rehabilitation Technology Institute (MARTI) is staffed with specially trained therapists and clinicians who can identify solutions to these everyday problems while treating patients in a high-tech environment. The centers utilize these remarkable new technologies to help patients' progress along their journey of physical rehabilitation.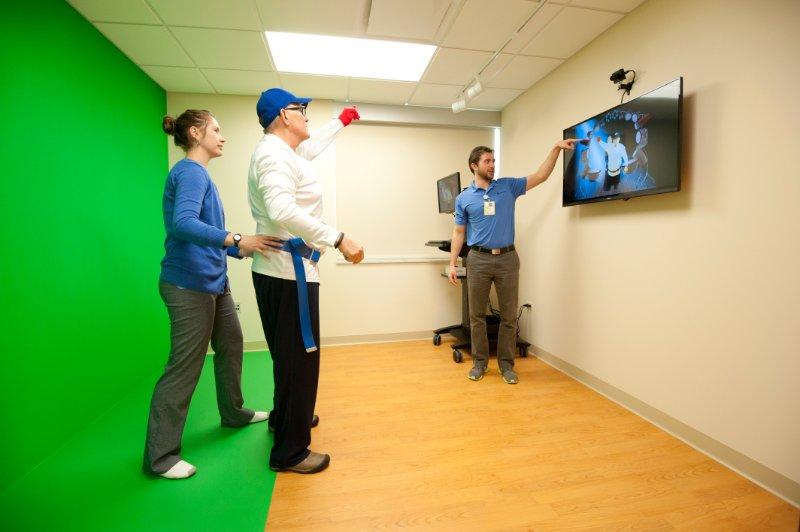 A philosophy of holistic healing that addresses a patient's body, mind and spirit distinguishes Marianjoy from other rehabilitation facilities in the nation. Located in Wheaton, Illinois, Marianjoy's medical experts help those who have experienced a brain, spinal cord, orthopedic, or musculoskeletal injury; a stroke, or have a neuromuscular disorder. Marianjoy also has the only CARF accredited (Commission on Accreditation of Rehabilitation Facilities) pain management program in Illinois and provides an incredible pediatric rehabilitation program.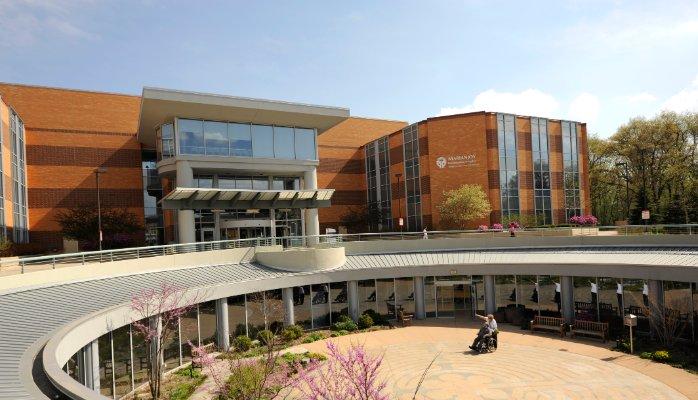 "Tonight we are delighted to open our doors to our latest outpatient service enhancements including a state-of-the-art Assistive Rehabilitation Technology Institute."

Ms. Kathleen Yosko
President and chief executive officer, of both Marianjoy Inc. and Marianjoy Rehabilitation Hospital