Lincoln hospital helps teen recover after serious car crash
By Kristin Bauer
Without warning, a car crash can change your life in an instant. That was the case for 19-year-old Shaelyn Simmons from Nixa, Missouri. In April, she was in a car crash in Oklahoma. The crash left her with a shattered skull and broken bones, among other injuries. She spent weeks in the intensive care unit in Tulsa.
"The only way to label her survival and her recovery is miraculous," said Connie Simmons, Shaelyn's mother, "and we feel very blessed." Now, she's in Lincoln on her road to recovery. "You really do only get one life," said Shaelyn, "and mine was almost only 19 years long, and that's just such ashort time. You might as well do all that you can."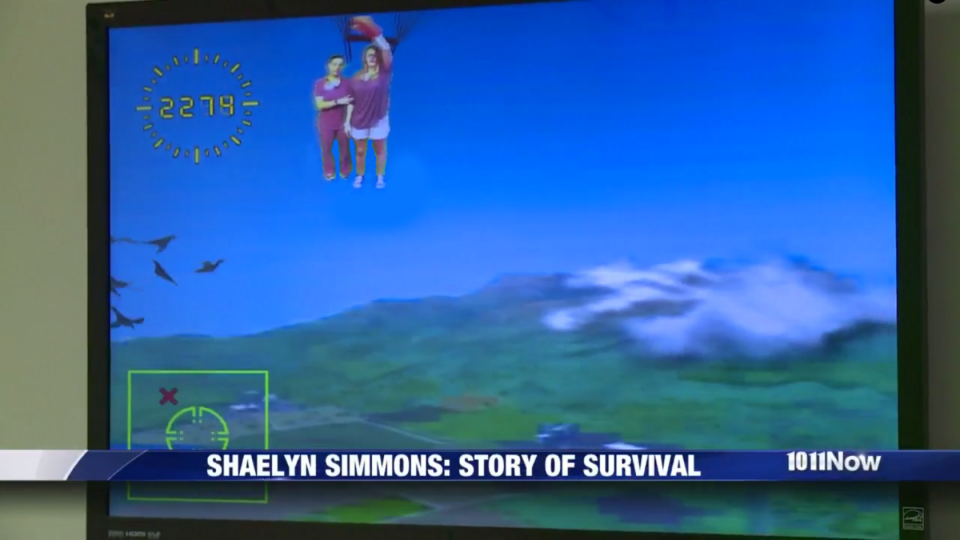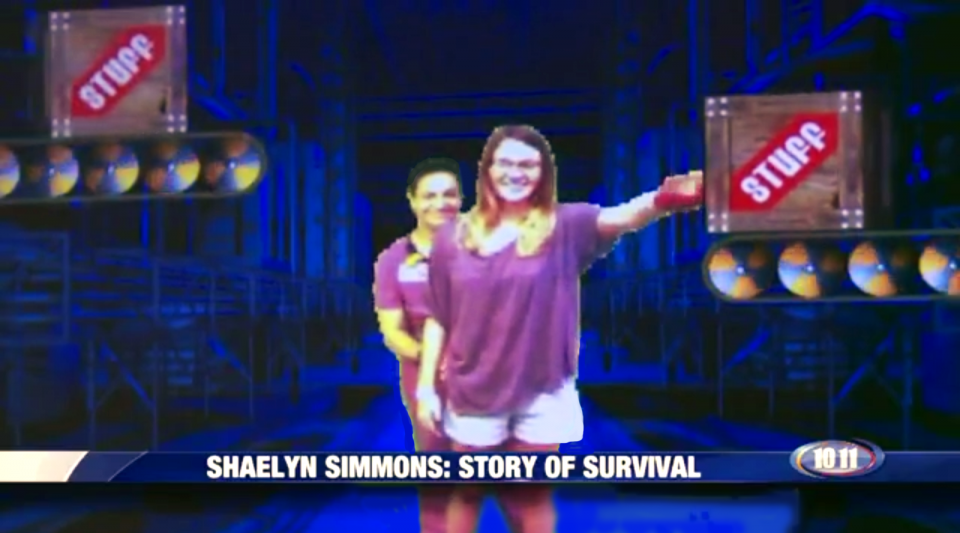 Sarah Economides, her physical therapist, says her biggest obstacle to over come is some double vision. She's using tools like the IREX virtual rehab system as she recovers. "Double vision throws off her balance. If she's walking on an unsteady surface or in a crowded environment, she's more likely to lose her balance," said Sarah. "Those things take time to come back and really become fully independent."
The interactive technology puts her in different situations and tracks her progress along the way. "She can get feedback on the movement that she's doing," said Sarah. "She can watch herself and say 'I didn't reach far enough' or 'I didn't squat deep enough. I need to do a little better for it to count.'
The technology has helped her make some great improvements. Shaelyn says she's thankful for those improvements, but mostly thankful for life itself. "It's such a gift to be here, and the greatest way I can think to spend it now is to be a gift to others," said Shaelyn. 


Shaelyn says when she's finished with therapy at Madonna, she would like to travel and go to college to become a dentist. Her physical therapist say she has no doubt that Shaelyn will reach her goals in the future.