Making Dreams a Virtual Reality - GestureFX Brings Smiles to Children in the Cardiac Unit
 
Gesturetek Health™, a division of Gesturetek Inc. announced today the launch of its latest GestureFx for Healthcare system in The Mitchell Goldhar Cardiac Diagnostic & Interventional Unit in The Labatt Family Heart Centre at The Hospital for Sick Children (SickKids) in Toronto, Ontario.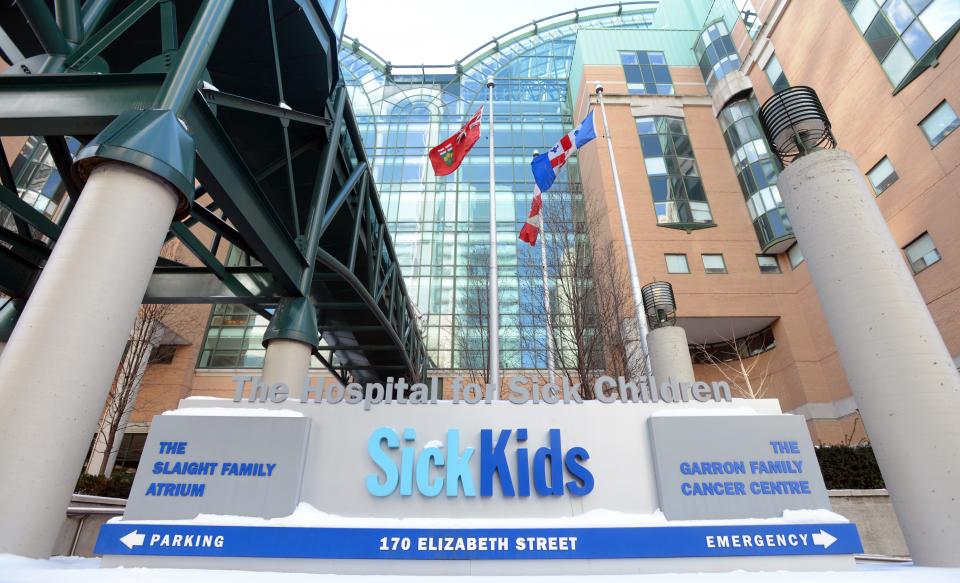 GestureFx uses GestureTek's patented video gesture control technology to create an interactive virtual world on any display surface; be it a projection on a floor, wall, tabletop, or onto a plasma screen. At SickKids, it is configured on the floor of the waiting room and reception area in The Mitchell Goldhar Cardiac Diagnostic & Interventional Unit, and is referred to as a GroundFx unit. Reflecting the outer space theme adopted by the hospital, the GroundFx system uses interactive special effects that allow patients to interact with the projected images on the floor in real-time. Images of a virtual solar system, exploding asteroid belt and meteor storms appear interchangeably.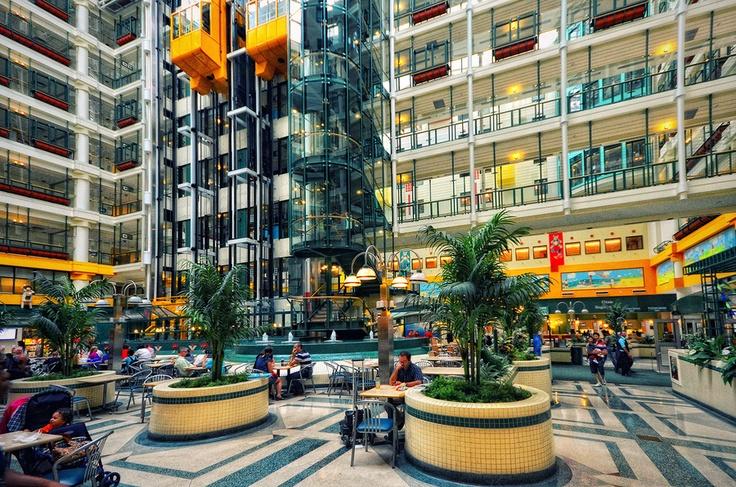 "We have hundreds of our GestureFx systems in public locations all around the world. We are excited to be a part of the launch of this wonderful new facility and have the opportunity to use our technology in the hospital environment, to provide enjoyment to the many children who will visit." noted Vince Vincent, President of GestureTek Inc.
GestureTek's GestureFX content can be simple or complex: from an easy transition of one image to another, to sophisticated multi-layered animations moving and manipulated in a controlled, repeatable fashion. As the user steps on the GroundFX, the dynamic creative applications can magically wipe away one image to reveal another or flip tiny tiles to expose multiple images. Observers watch in amazement as a user motions away mist from an image or create ripples on a digital liquid surface.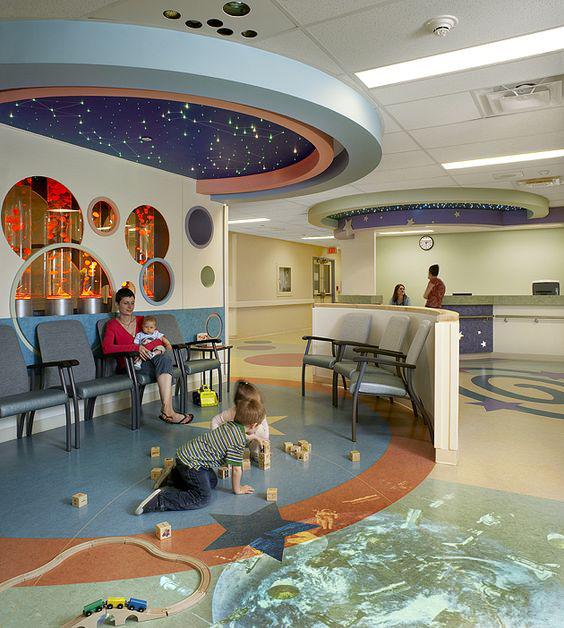 "Every detail in the unit has been designed to provide a distracting and entertaining environment for children of all ages. The GestureFX interactive projection display is fun and well suited to the outer space theme that is used throughout the unit."

Karen Kinnear
Director, Child Health Services, The Labatt Family Heart Centre