IREX wins Innovation of the Year Award 2016 from The COPA Practise Growth
Three-industry leading events, all running over two days and under one roof, make Physical Rehab World the most spectacular exhibition in Europe for medical rehabilitation professionals. The three events, COPA Practice Growth, Neurological Rehabilitation Expo and Elite Sports Rehabilitation Expo, ran alongside each other at ExCel London, June 13th-15th. 

Demonstrating leadership and innovation in the neurological health sector, GestureTek Health was chosen as an exhibitor for the event, which brings together the top influential and professional leaders in the industry. Visitors were invited to immerse themselves in full body video gesture controlled rehabilitation experiences, engaging with the IREX (Immersive Rehabilitation Exercise System) and the Cube V5.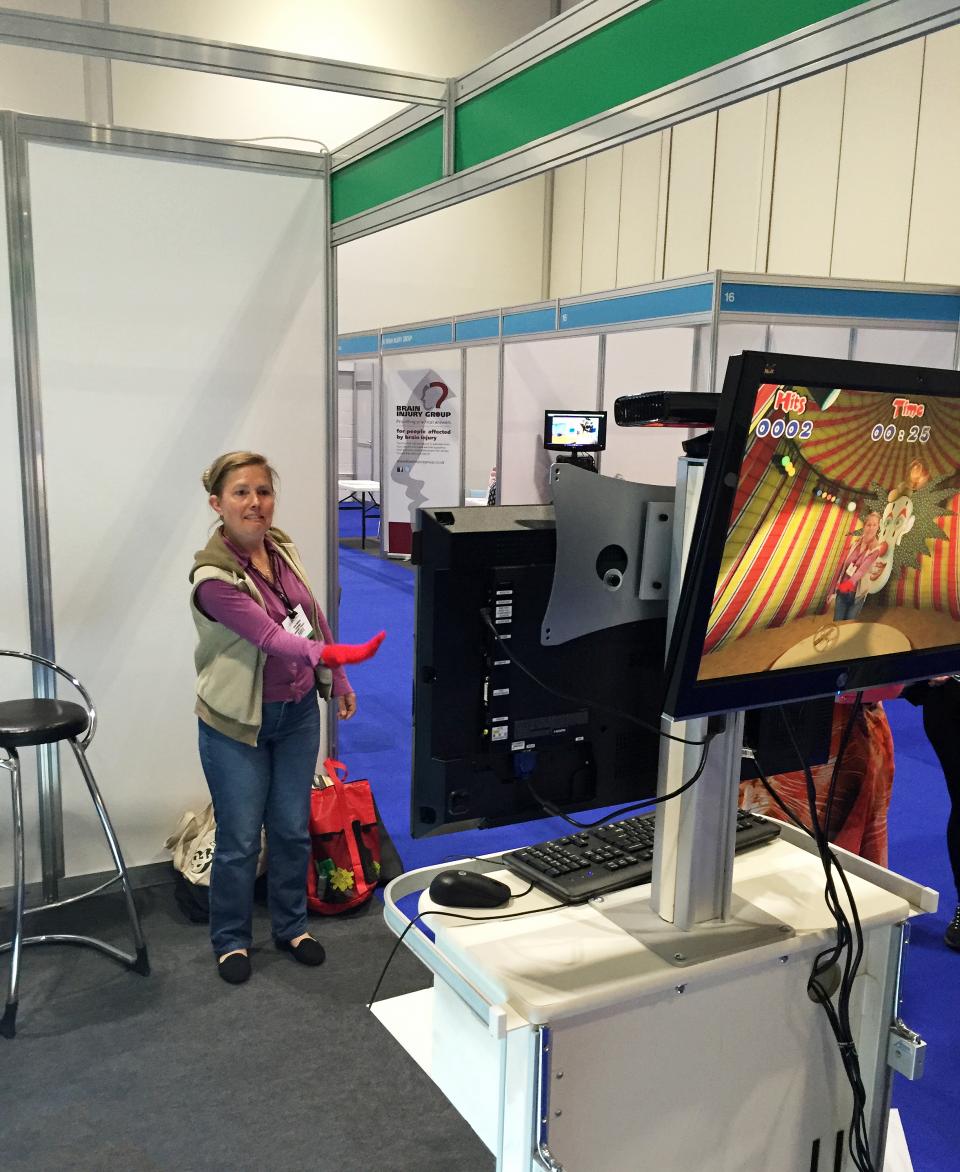 The IREX brings both fun and function to the rehabilitation experience, tracking patient's progress behind the scenes of engaging, hands-free gesture-controlled virtual reality games, proven to improve patient motivation and repetition for rehabilitation exercises. The Cube is a compact, portable, turnkey unit that projects an interactive gesture-controlled display onto any floor or wall for sensory engagement and unique immersive experiential environments. Both products offer a fun, engaging, hygienic, and accessible experience for patients of all ages and abilities. 

GestureTek Health was honoured to be nominated for and to win the COPA Practise Growth: Innovation of the Year Award. This award recognises the most innovative concept that has broken new ground in the sector, standing out from the competition through such factors as design, operation and effectiveness. GestureTek Health was up against four other nominees that all specialized in medical rehabilitation products. The judging included a speech in front of a jury panel along with a demonstration of the product.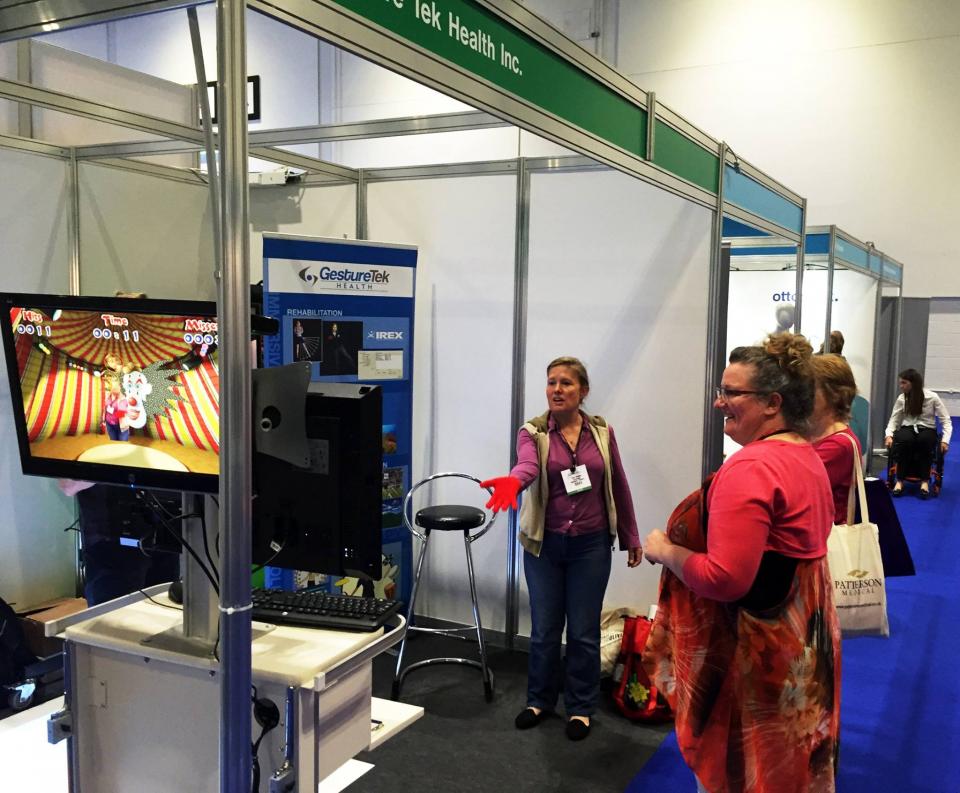 COPA Practice Growth is an event specifically designed for chiropractors, osteopaths, physiotherapists and physical therapists.  It aims to provide guidance for practice owners running their business efficiently, developing professional knowledge, and growth in their career and practice.

Neurological Rehabilitation Expo is an event for professionals working in the neurological rehabilitation sector. Through expert speakers, seminars, and demonstrations it focuses on the latest technology, devices, and products for facilities, hospitals, clinics, and therapists.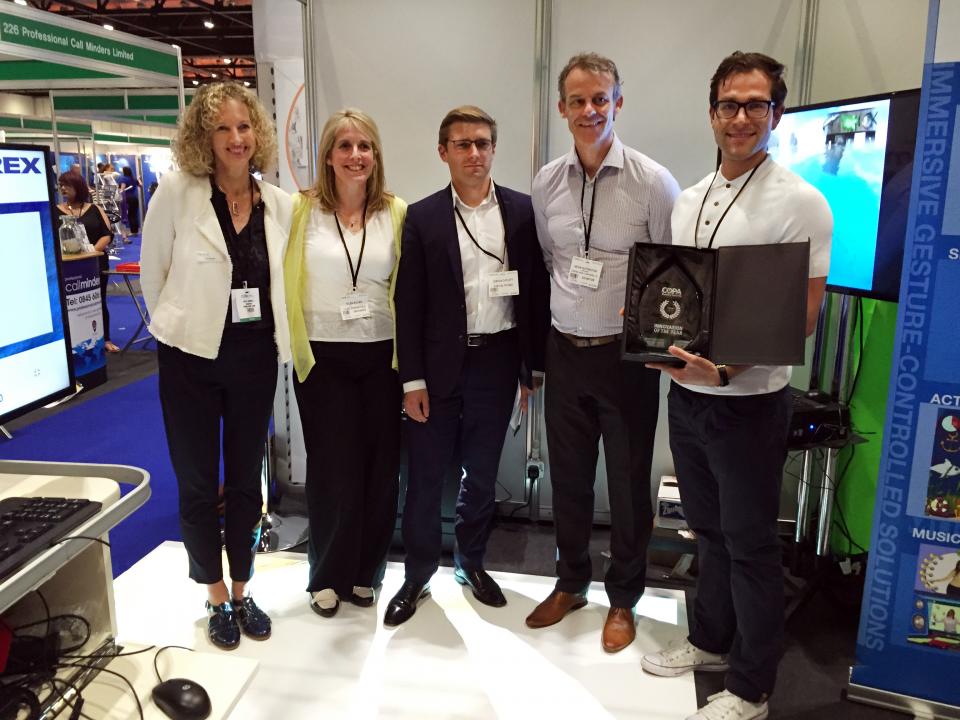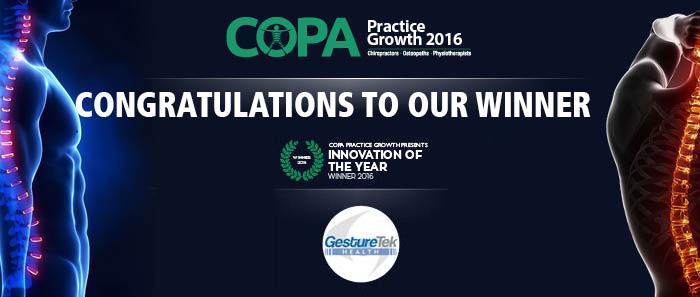 This event is CPD accredited and thus gathers together the most influential and experienced leaders and experts from the industry to offer the optimal level of guidance and demonstration of the latest technologies, products and services that will shape the profession for years to come.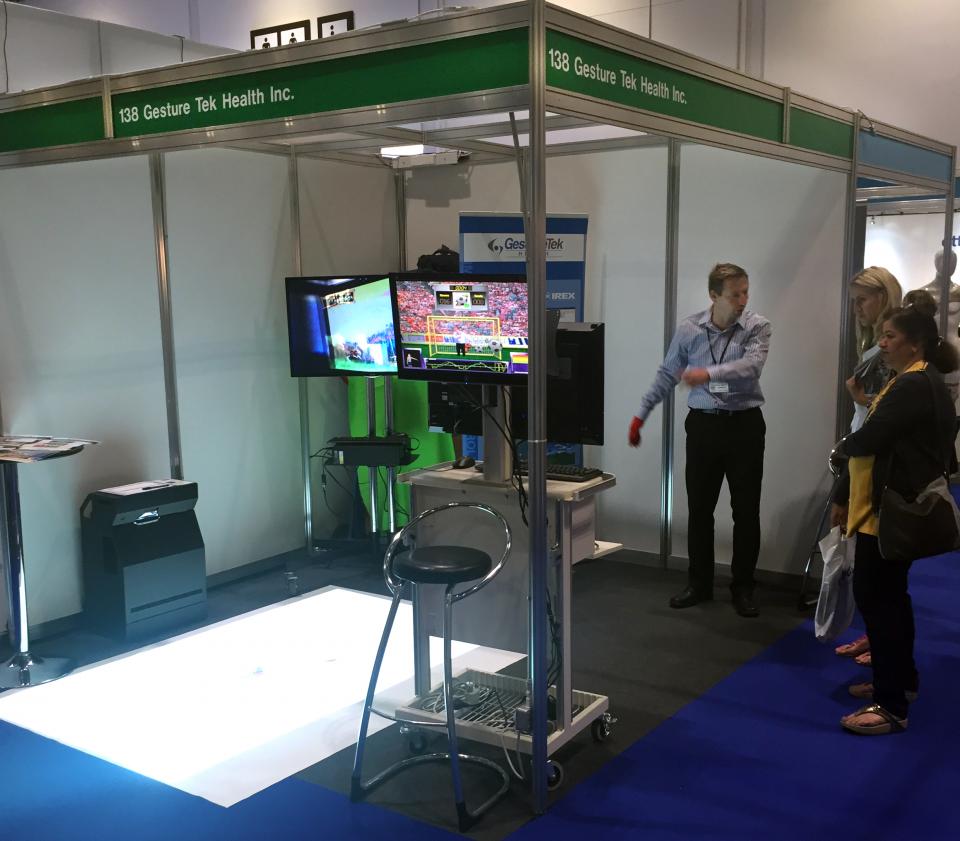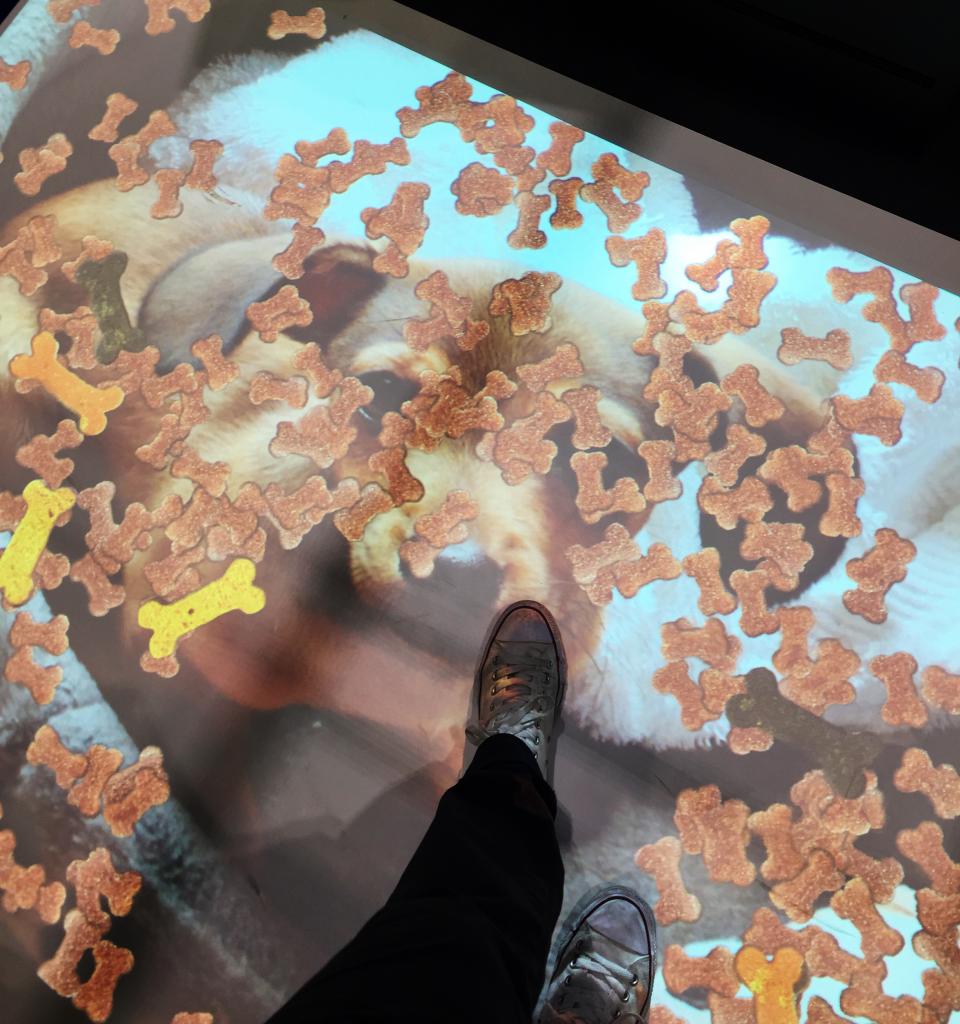 For the very first time since the shows inception, Physical Rehab World hosted the Physical Rehab World Awards, a feature that recognises the most innovative tools, products, and services in the physical, neurological, and sports rehabilitation industry. As the premier platform for leading edge products and services designed to change the way physical and neurological conditions are treated, The Physical Rehab World Awards stand as an important new feature within Europe's biggest exhibition dedicated to physical and neurological rehabilitation.

Elite Sports Rehabilitation is the event for rehab therapists, strength and conditioning coaches, club doctors, and medical practitioners working within elite sports teams and with world-class athletes; it features the very best in industry advice, access to extensive knowledge, and the latest products for elite sports rehabilitation.